Effective Brand Strategies
We use proven and effective Brand Strategies to help your Brand to grow, thrive and stand out from your competitors.
Our powerful website & graphic designs will turn your brand into a magnetic force field that attracts and traps in the attention of your target audience.
We help you plan and create custom-made contents to communicate and promote your brand's mission, values, products & services.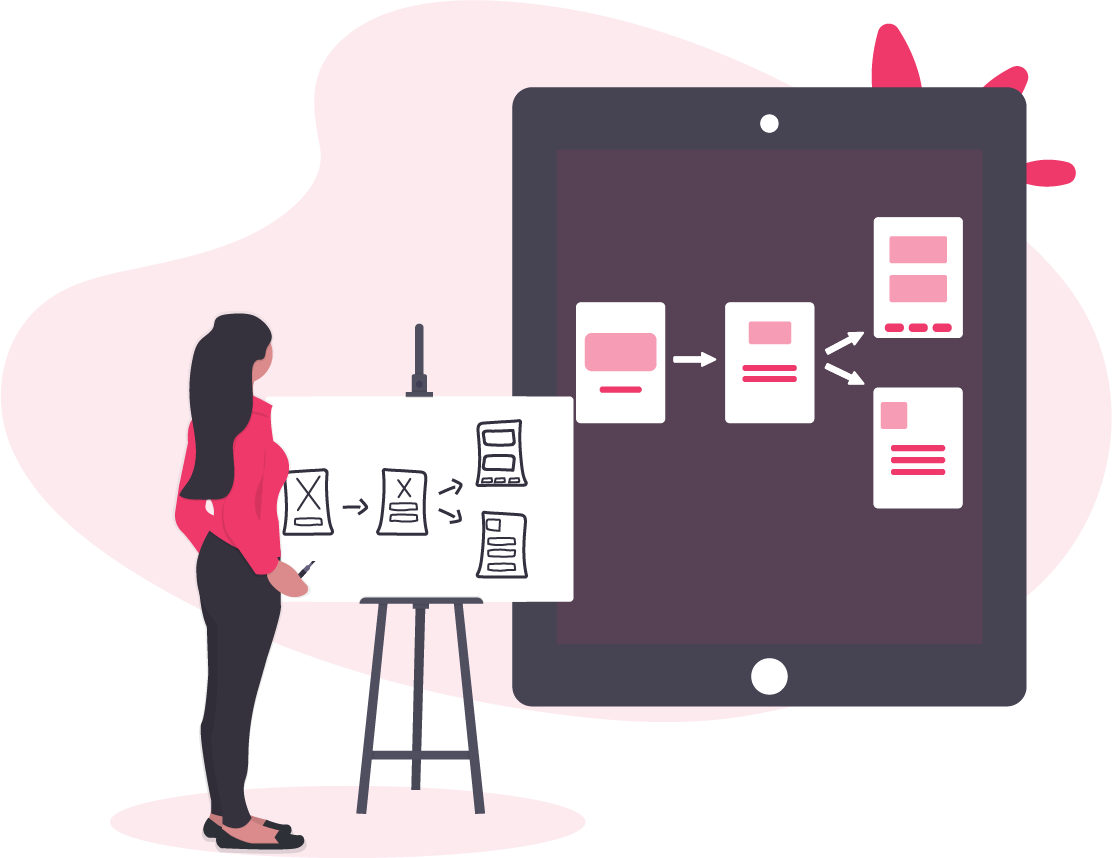 Once upon a time in 2019, a young woman named Victoria got tired of the crappy designs and marketing strategies used by small businesses and emerging entrepreneurs to build/grow their brands online. She was like, WHAT THE HECK? So she decided that something had to be done to help these awesome emerging brands.

Oh well, after several months of planning, researching, structuring, and all, YellowPoint Designs was born and officially launched. And here we are today, a team of young experts providing Highly Reliable, Strategic, Effective & Affordable Digital Brand Growth Solutions for small businesses and entrepreneurs in Africa.
On a mission to help brands communicate effectively with their target audience through visualmentally compelling designs.
Our Vision is to turn every brand we work with into the super hero that the world needs.
We design the kind of Responsive & Professional Website that your Brand needs to attract your target audience and convert them to your loyal customers.
Content Strategy & Creation
We plan and create valuable contents that helps you effectively communicate and engage with your target audience.
We also design, edit and produce high-quality marketing Audios, Voice-overs, Videos and Animations for your Brand.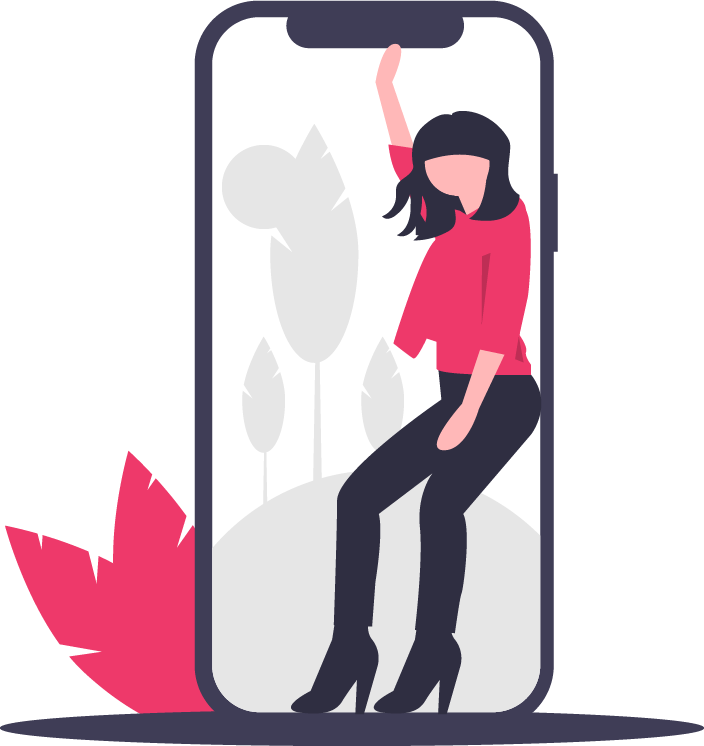 From Logos, to Fliers, Stickers and Stationaries, etc; we help you communicate your brand message to your target audience through powerful visual designs.
We effectively manage your brand's presence and activities on social media so you can focus on other important aspects of your business
Targeted Sponsored Adverts
We help you gain more Awareness, Leads & Conversions for your brand with well targeted Facebook, Instagram & Google Ads.
Some Of Our Best Projects
Some Faces Behind The Scene
Director, Website/Graphics Designer, Content Strategist
Ass. Director, Head of Legal Department, Business Consultant
Music Artist, Brand Identity Developer, Graphics Designer
Video Editor, Animations Expert, Voice-over Talent
Digital Marketing Executive, Sponsored Ads Expert
YellowPoint Designs has enabled us in a number of ways. With their result-oriented design strategies, they have made our brand stand out and made our offers impossible to resist. Thank you for the passion you put into making letters come alive.
If you need great visually appealing designs, delivered in the most spirited way, you'd be well advised to work with Yellow Point Designs. They have helped me build a quality personal brand as well as fine-tuned my corporate brand. They are a very good fit, I would recommend them any day, anytime with all pleasure.
We needed a simple drop-in website that contains basic information about our hotel, and YellowPoint delivered. They assigned to us a wonderful web designer from their team, who made it so easy and fun to venture into something new like having a website. Simply put, they are great and they deliver as promised.
Clients We've Worked With
Ready to get started? It's fast and as simple as having a slice of pizza, but you have to make an order right?
So get in touch with us, as we are eager to work with you.